Hi, I'm ojachan 🙂
I was a cram school teacher in Japan. I taught Japanese from elementary to junior high school students. Don't you want to know how to learn Japanese like Japanese kids? I'll teach you who start from beginner's level Japanese.
Let's get started!
the long sound: 長音(ちょうおん) cho-on
You can express 長音 with this sound mark "ー".
We frequently use it when the vowels are compounded because of Japanese pronunciation.
Expressions
"the double consonant 促音(そくおん)soku -on".
Soku-on is bouncing sound like a " get cut put".
We can express it with small letter "っ".
Expressions
びっくりする
–
bikkuri-suru
to be surprised
If you want to write with your keyboard, you just press the same key(consonant letter) twice.
Let's Practice
Let's practice to write 長音 and 促音. → CLICK HERE!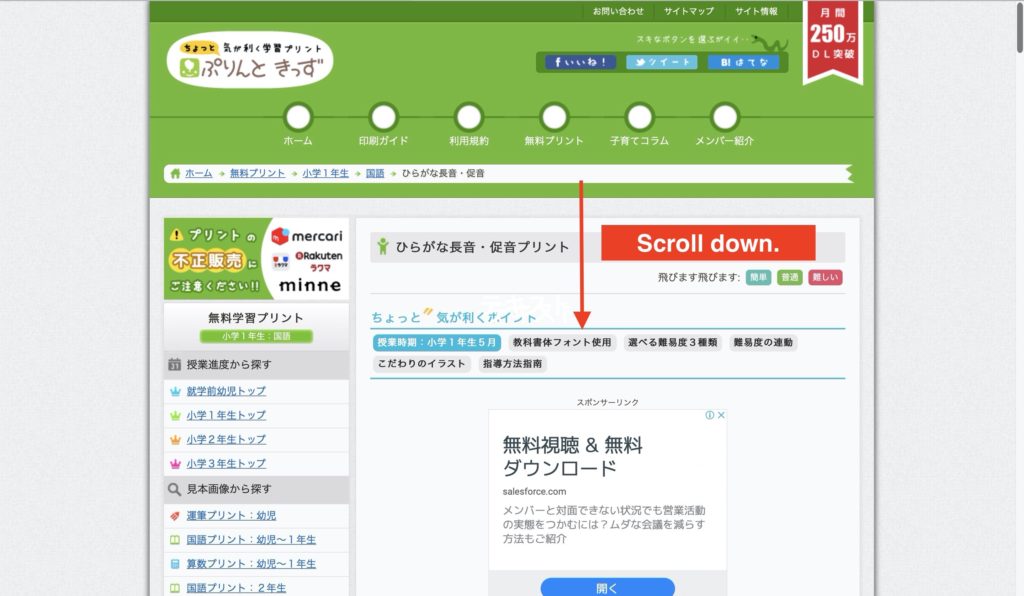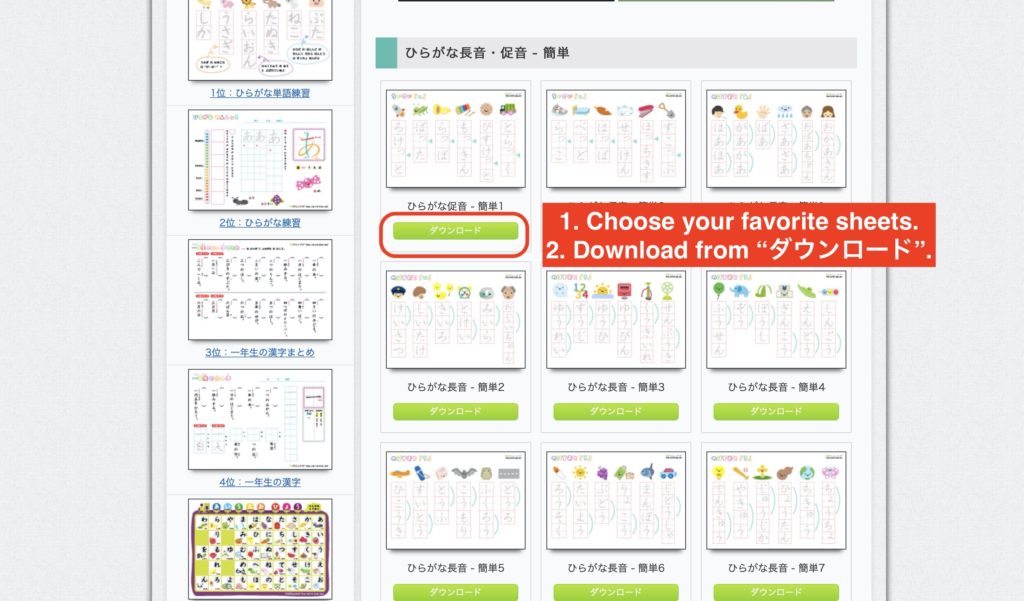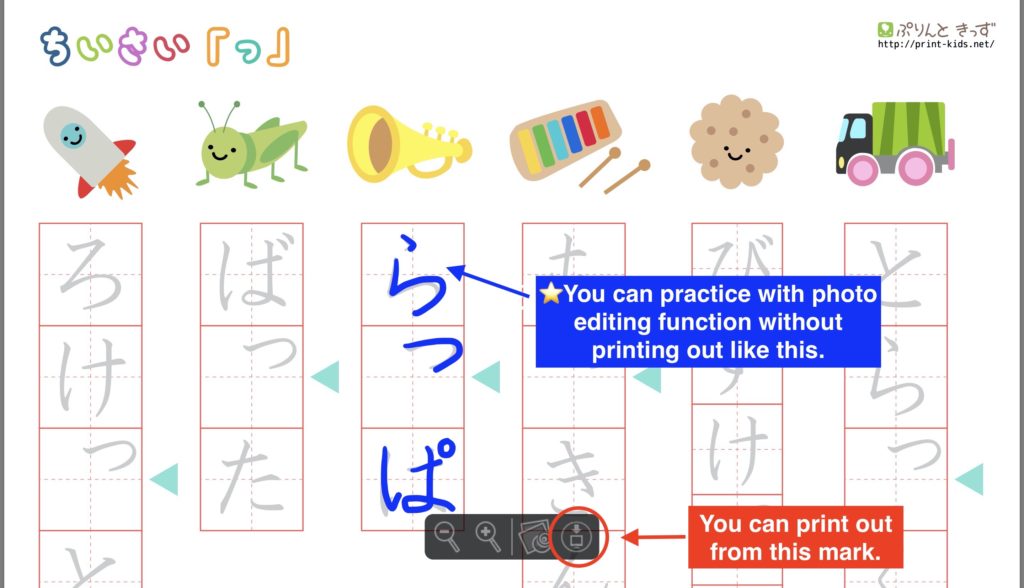 Your Homework
✏️Answer these questions in Japanese and comment to the below.
Find 5 vocabulary words with 長音 or 促音.
Okay, that's all for today!
Good luck for your Japanese study 🙂
P.S. My English skill is not enough yet. Please correct me with DM from CONTACT if my English is wrong. Thank you for your cooperation!
Next Lesson is; CLICK HERE!
Japanese Lesson 6: How to Introduce Yourself in Japanese
Previous Lesson is; CLICK HERE!
Japanese Lesson 4: Japanese Phonics 2 半濁音と拗音